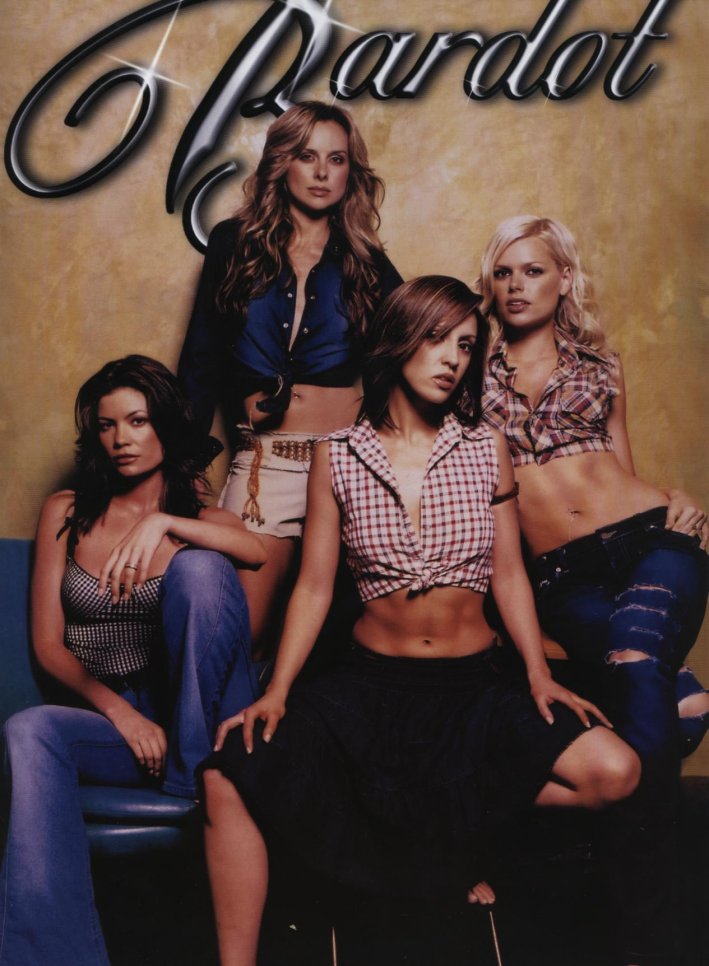 Welcome to Real Bardot!
Well, Bardot have split up, not the best news for everyone, but we have to go on.
This site will remain open to all the fans out there, I might update a few things every now and then but don't expect too much.
I'm just gonna say now, I wish all the best to Belinda, Sally, Sophie and Tiffany for what ever they decide to do in the future.