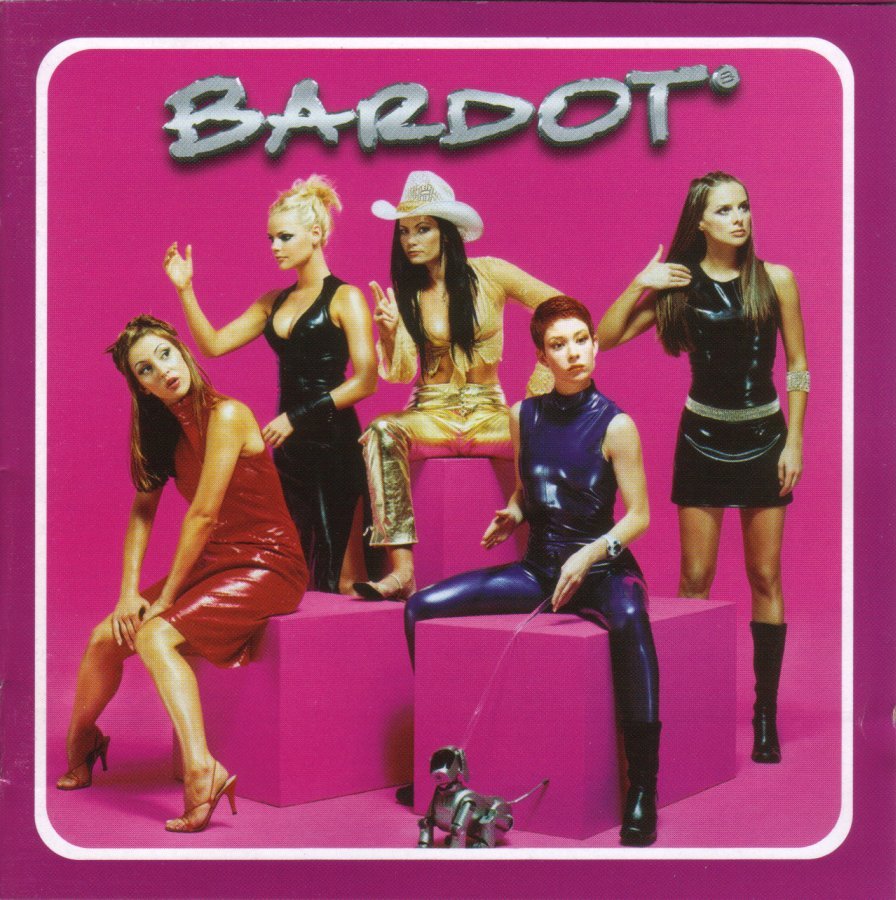 Bardot were formed in 2000 on Channel Seven's program Popstars. Thousands of girls auditioned and went through the many stages to finally bring together 5 talented girls to form the group. Once choosing the five they went through fitness training and preparing for their first album release. Upon all of this Chantelle Barry, one of the members, couldn't bear it any longer and withdrew, this put a lot of tension of the remaining four girls. But they were excited about the new person that the judges had to pick, which was in fact Tiffany Wood.
Bardot was formed with, Sally Polihranas, Sophie Monk, Katie Underwood, Belinda Chapple and Tiffany Wood.
Later they released the self titled album 'Bardot' with the hit 'Poison', and two other singles that showed that the group has talent after all.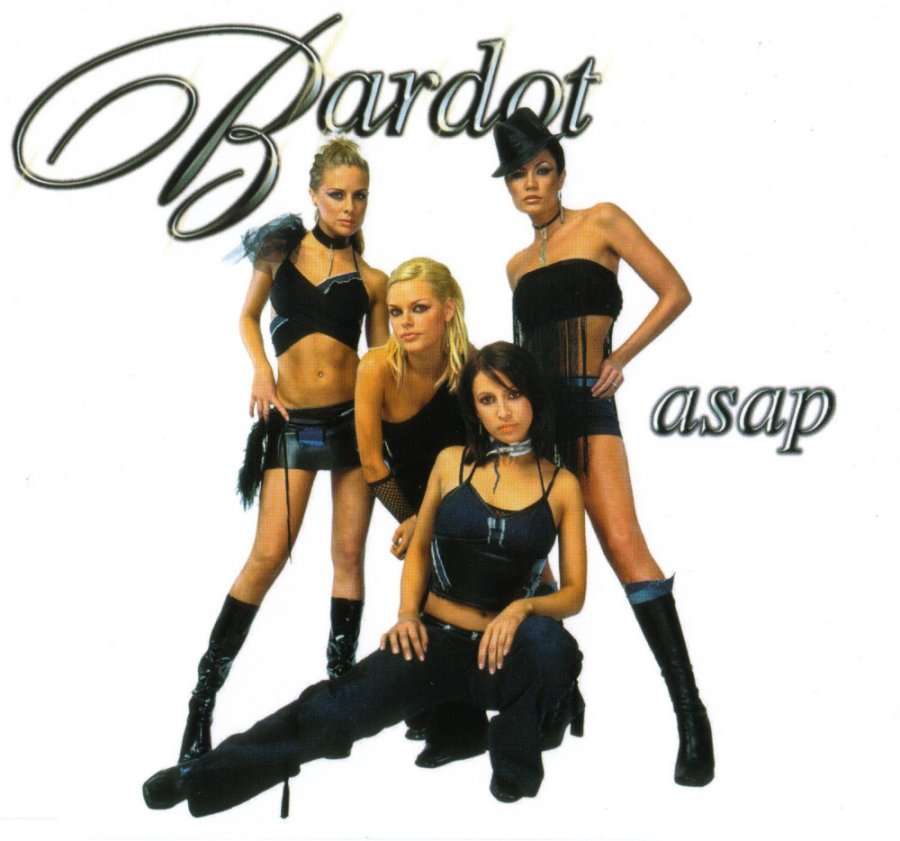 In 2001 the tragic event of Katie Underwood leaving for the musical 'Hair' left them as a four again. But they returned even bigger and sexier with another hit 'ASAP.'
Soon afterwards they released another track called 'I Need Somebody' off their second album 'Play It Like That' which was due to be released in November.